PIDSP is committed to set the highest standards for education, training, research and practice in
the field of pediatric infectious diseases. The Society continually promotes and demands professional
excellence, integrity and exemplary conduct as it forges on as a leader in pediatric health care.
Research Priorities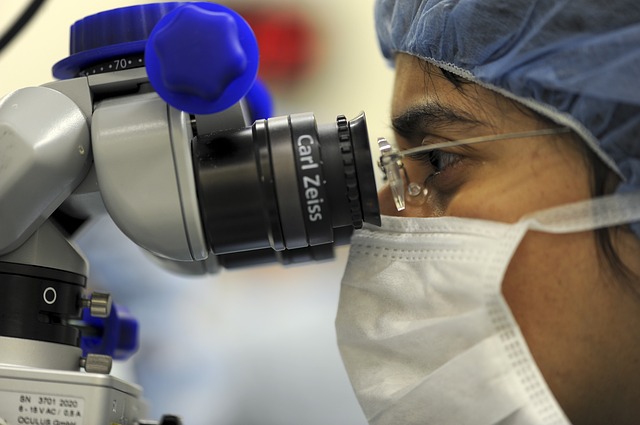 The Pediatric Infectious Disease Society of the Philippines (PIDSP) promotes and supports relevant researches in the field of pediatric infectious diseases. The research committee of the PIDSP is tasked to screen research proposals for funding.
PIDSP Journal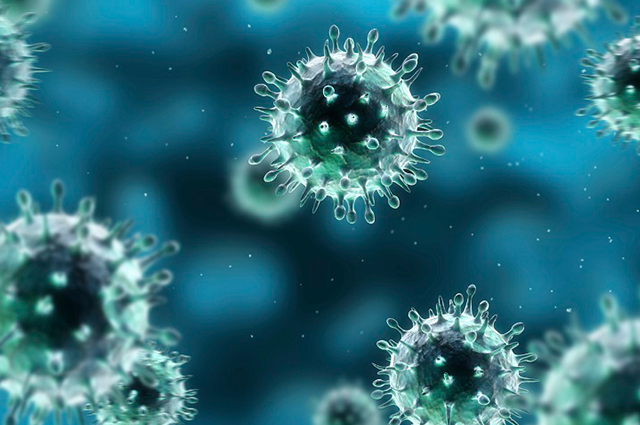 PIDSP Journal is an English, peer-reviewed, medical journal, which is the official publication of the Pediatric Infectious Disease Society of the Philippines. It is an on-line, open-access, freely-available journal featuring articles in the field of child infectious diseases.
Looking For Research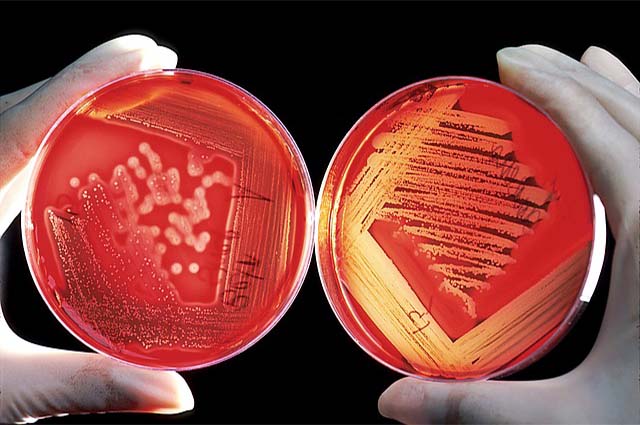 The Pediartric Infectious Disease of the Philippines (PIDSP) is offering funds for a research proposal for any topic on Pediatric Infectious Disease to be submitted by Pediatric Infectious Disease Fellows in active training preferably on their second year of fellowship.
Milestones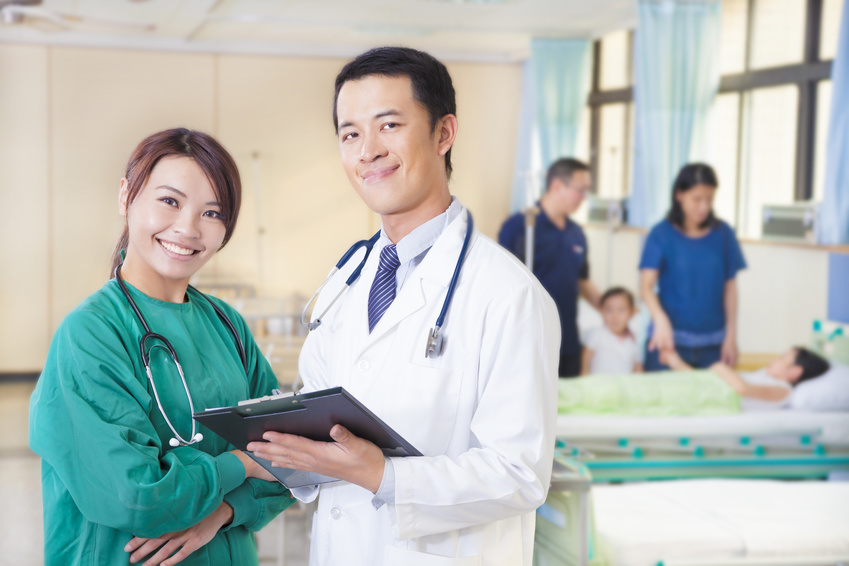 The past 24 years have seen the Society achieved numerous milestones as it presses on with its mission. PIDSP has grown to hundreds of committed honorary fellows, life fellows, fellows, diplomates, associate members and affiliate members.
LATEST NEWS
---
---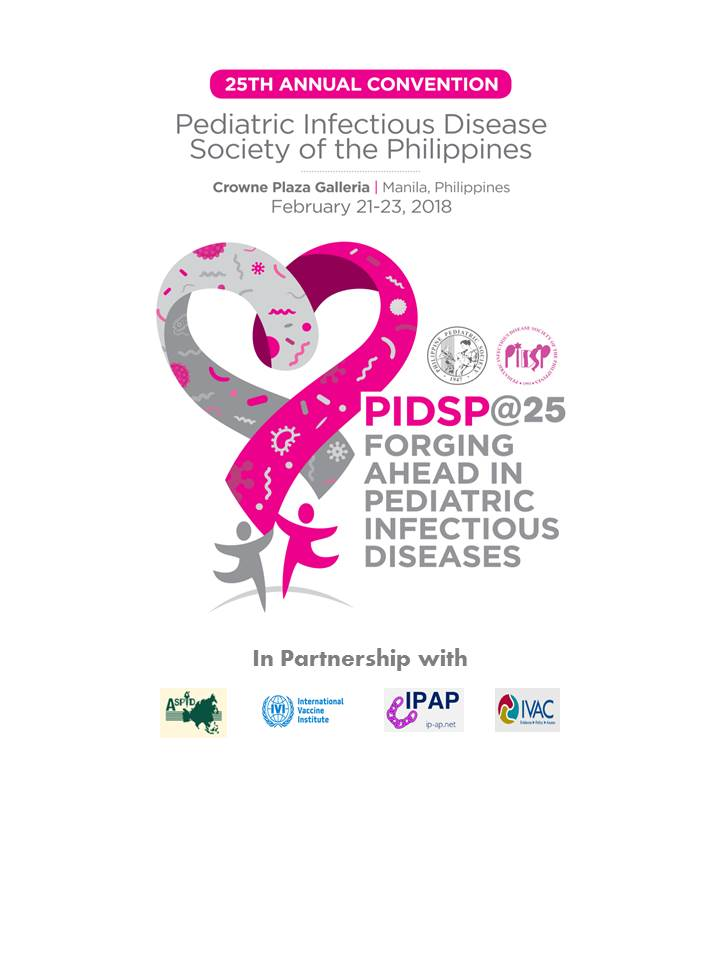 PIDSP Officers FY 2016 – 2018
President: Ma. Liza Antoinette Gonzales, MD
Vice-President: Anna Lisa Ong-Lim, MD
Secretary: Mary Ann Bunyi, MD
Asst. Secretary: Ma. Carmen Nievera, MD
Treasurer: Melba Masigan, MD
Asst. Treasurer: Mary Antonette Madrid, MD
Auditor: Nancy Bermal, MD
Immediate Past President:
Salvacion Gatchalian, MD
Board Members
Ma. Anna Bañez, MD | Ma. Rosario Capeding, MD
Jo-Anne De Castro, MD | Fatima Gimenez, MD
Advisers
Lulu Bravo, MD | Celia Carlos, MD
Josefina Carlos, MD | Lester Deniega, MD
Margaret Lu-Fong, MD | May Montellano, MD
Beatriz Quiambao, MD | Jaime Santos, MD
Rosalinda Soriano, MD | Estrella Paje-Villar, MD
Founding President: Rosalinda B. Soriano, M.D.